Forest Park
Helping You Become Fully Alive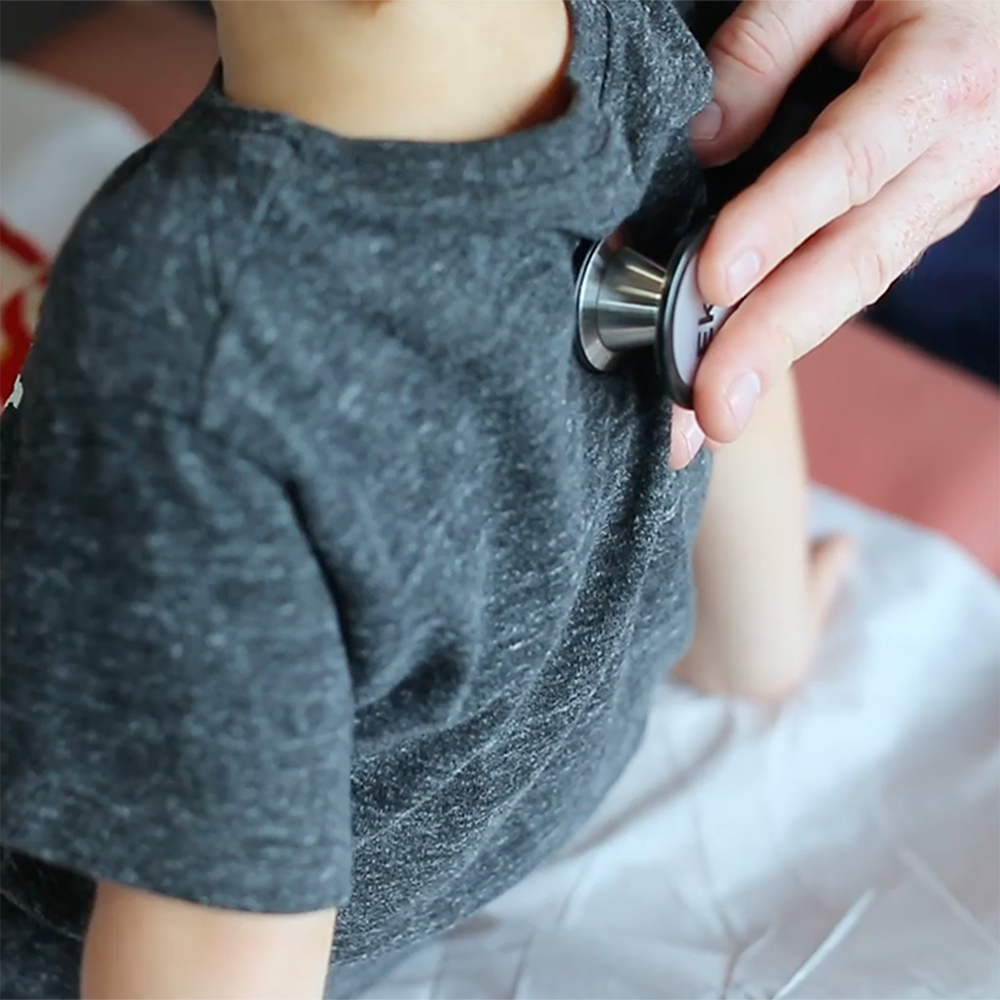 Lifehouse Free Walk-In Clinic
Lifehouse Clinic is a non-profit medical clinic that provides resources, education, and services to promote health and healing of one's body, mind and spirit.
Clothing Ministry
We love that we get to serve many individuals and families in the Fort Wayne community through the Lifehouse Clothing Ministry. If you'd like to learn more or volunteer, please visit the Clothing Ministry page.
Clothing Ministry Page
Feeding Ministries
Lifehouse wants to help you become fully alive in Christ and our Feeding Ministries are one way we are serving the Kingdom and serving others through the Lifehouse food pantry, community garden, and partnership with Same City Food Truck. If you'd like to learn more, please visit our Food Ministry page.
Food Ministry Page