Kids Church at Home
Lessons and Bible Stories for November 29th
Print Outs for Kids Church at Home
Christmas 2020 | Dough Holy Night
Merry Christmas and welcome to "Dough Holy Night!" This is a fun and interactive experience designed for your family to do at home. Together, you'll bake a batch of Christmas cookies and, along the way, hear the story of the very first Christmas. Best of all, there's a video that walks you step-by-step through the entire experience. It's so simple!
Reese & Elliot
Leah & Georgia
Paxton
Dominic, Austin, & Cecilia
Cooper & Cole
Addison & Chandler
Oliver, Wyatt, Liam, & Jack
Lifehouse Kids | Cup Challenge
Look what we've been up to!
Grayson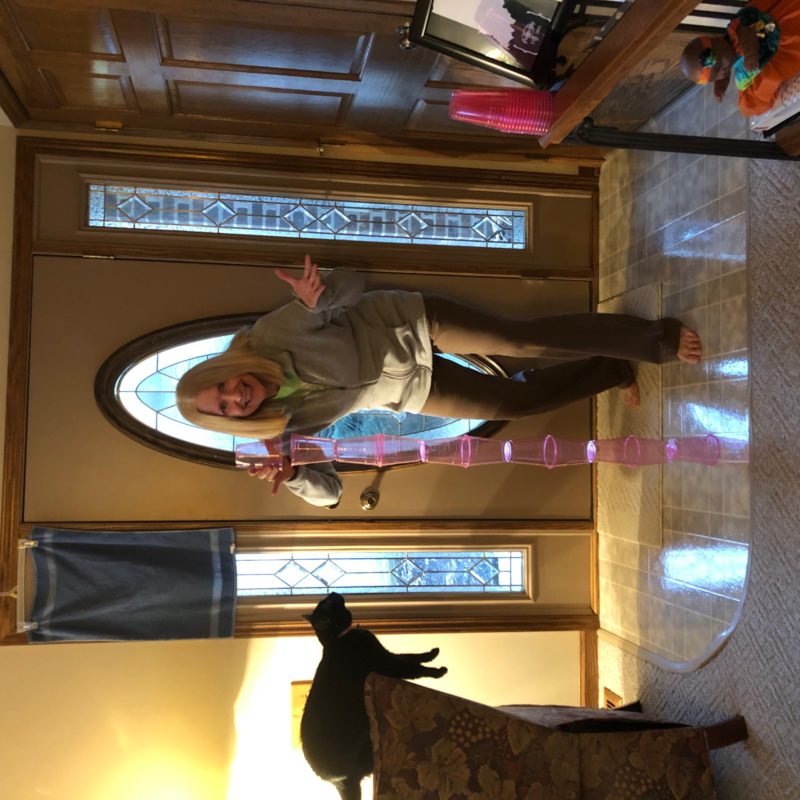 Miss Deb
Ethan
Sophia & Katelyn
Jake & Claire
Eli, Mila, & Zeb
Isla
The Big Kahuna
Logan & Liam
Trifon & Angelo
More Resources for your Family
Engaging activities, videos, and more to teach and entertain your kids while they are at home during COVID-19.
Welcome to our kids ministry
As Christian leaders and parents, it is both a privilege and a necessity that we share the love of Jesus with our children. We are partnering with parents to help kids develop a relationship with Christ that will compel them to become what God created them to be.
Sundays & Wednesdays
Our Sunday worship experience begins with Praise and Worship and is filled with excitement from beginning to end. In our age-appropriate services (Nursery, PreK and K-5th), kids learn through dramas, videos, puppets, illustrations and hands-on activities how God's Word applies to their everyday lives.
Wednesday night Kids Live is high energy! Each 3 year old – 5th grader learns how to be a part of community through serving, hearing God's Word and interacting through organized activities. Kids Live will begin again in Fall 2020.