Huntertown Campus
Sundays @ 8:30am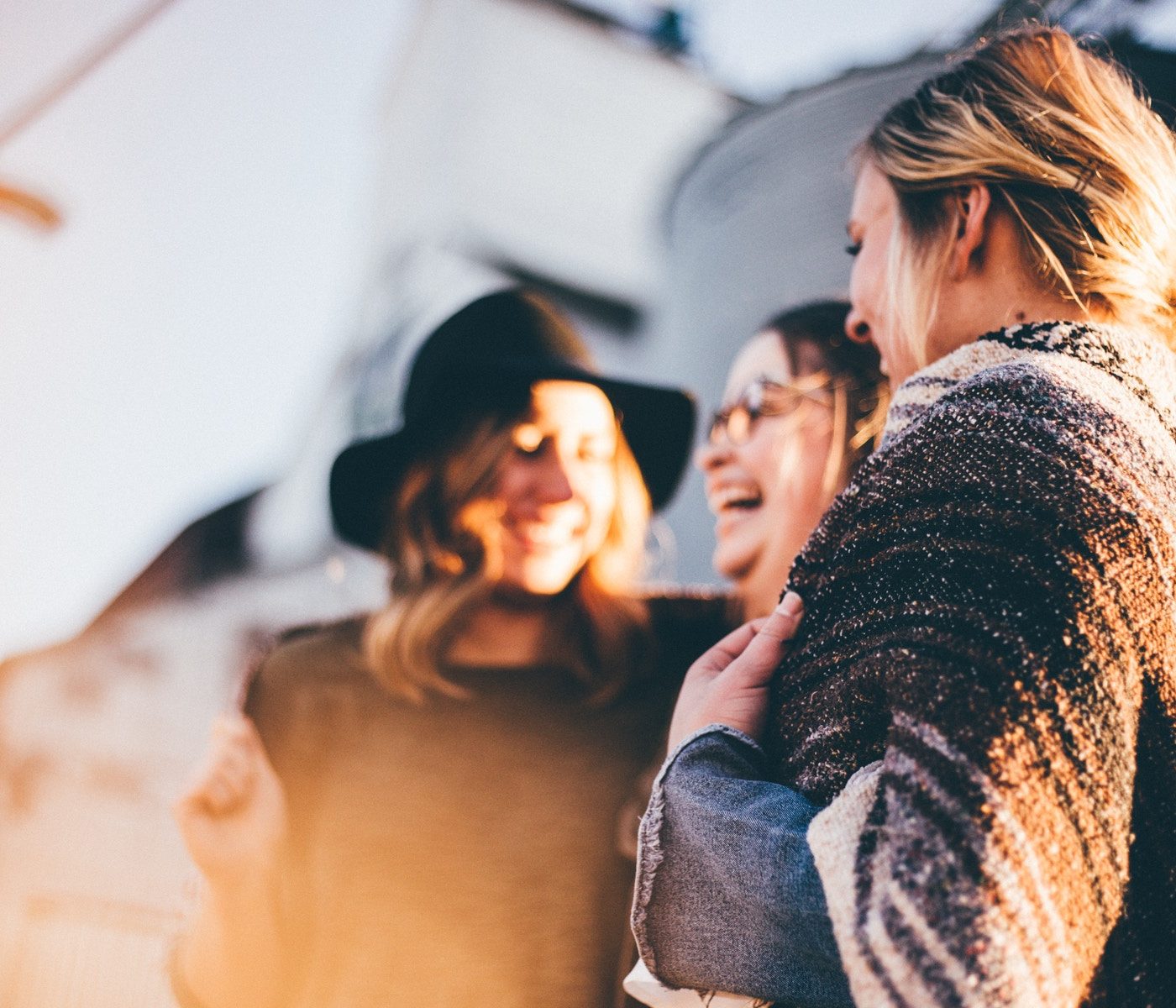 What to wear
We are comfortable and casual. All are welcome so come as you are!
For the kids
Your child will receive an activity bag full of great ideas to keep your little one busy during the service, should they not find the preacher as engaging as we think you will. (For full children's programming, check out our Cedar Canyon Campus worship).
We worship
A traditional, yet comfortable approach to worship that includes hymns, responsive readings, and other traditional elements.
Our Message
Our preachers offer relevant, inspiring, and life-changing messages each week. Messages you can relate to, and often times, laugh to as well.
Get Connected
You will receive a Connection Card when you enter worship. These Connection Cards are great tools for letting us know how we can serve you best.